Introducing
the Marriages of the Bible

to Your Marriage

Two Resources, One Message: Build a Better Relationship With Each Other by Building a Better Relationship With God.
...This is the best book I have purchased in a long time. Perfect book for book clubs, marriage groups, married couples, and those searching for scriptural contexts on marriage.

D. Lambert - Houston, Tx


What I like most about Husband, Wives, God is that it does not follow the mold of self-help books, but rather guides the reader back to the Bible for those truths that can help in marriages today.

C. Trussell - Baltimore, Md.
Book & Small Group Study Guide. One of a kind marriage resource for couples & churches, based on seven marriages of the Bible. Your marriage will be strengthened in areas such as trust, intimacy, communication & faith.
Fifty-Two Week Devotional. Each week your marriage will receive rich insight from more than 40 biblical marriages. Couples will grow their communication and intimacy through weekly readings and meditations on Godís Word.
a few words

about the AUTHOR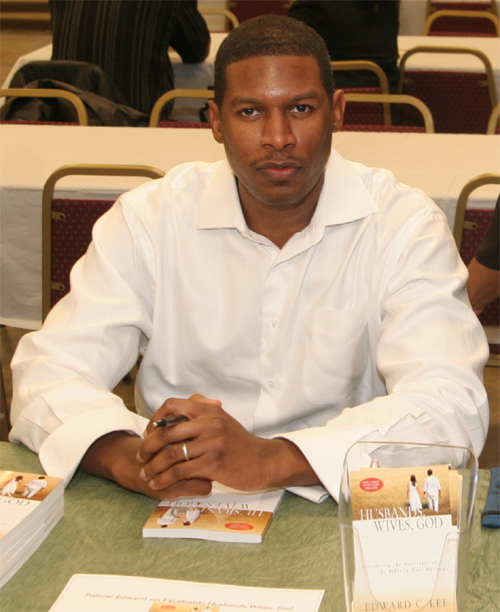 Photo Courtesy of Lomax McIntyre, Jr.
mrsnappsphotos.com
Edward C Lee is an ordained Christian Minister that has dedicated his life to pointing others to God, the only reliable source of wisdom available. Specifically in the area of marriage, he has had the opportunity to point couples both inside and out of the Christian faith to practical and easy to implement solutions found in over fifty marriages in the Bible.
The ability to present complex religious truths revealed in the marriages of the Bible in simple and applicable messages allows couples at different points in their journey and facing varying degrees of marital strain to connect and see themselves in the experiences of the Bible. Therefore making Edward a much sought after preacher, conference/seminar speaker, and Bible teacher.
Follow

me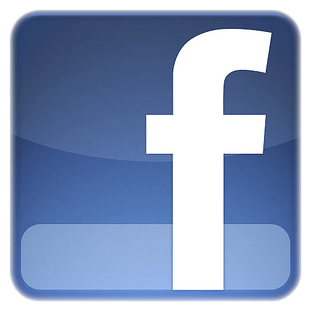 Follow Edward Lee On Facebook


Bulk Orders
OR
Press/Media
Check out Edward's Blogpost on BMWK every Tuesday.
Marriage Articles